Welcome to UniformsElite.com!
We offer Windsor Ties in assorted colors.
for those special occasions, at a discount price to
help meet your formal wear needs.

Men's, Boy's / Kids Colored
Windsor Ties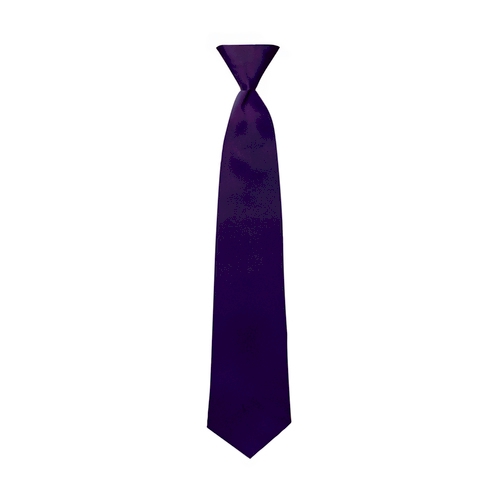 $15.00 Each
Description: High quality pretied Windsor tie with adjustable band, Poly Satin Fabric.
†
Men's Windsor Ties -
Neck size 14" - 22"
The Boy's Windsor Ties - Neck size 10 1/2" - 15".
Please order at bottom of page.










Caribbean Blue
Windsor Tie























Porto Lavender
Windsor Tie






Silver Couture
Windsor Tie




Victorian Blue
Windsor Tie


We offer a variety of Ties, men's ties and boy's ties to help fit your needs.
Ties are a great way to add a formal look to your apparel. Whether you are looking for a solid satin Tie or
a bow tie, you are in the right place. We sell Men's black and assorted colored ties
with high quality at no extra cost to you. Affordable men's formal wear including bow ties, ties,
cummerbunds vest, and suspenders available in black and a variety of colors.

For wedding and proms, we carry most of the current colors to match the dresses of your event.
For catering halls, casinos, school band and school orchestra / orchestra and choirs
We offer a volume discount or quantity discount on black and colored bow ties.

If you don't see what you are looking for just ask.
We will be glad to help you.
sales@uniformselite.com